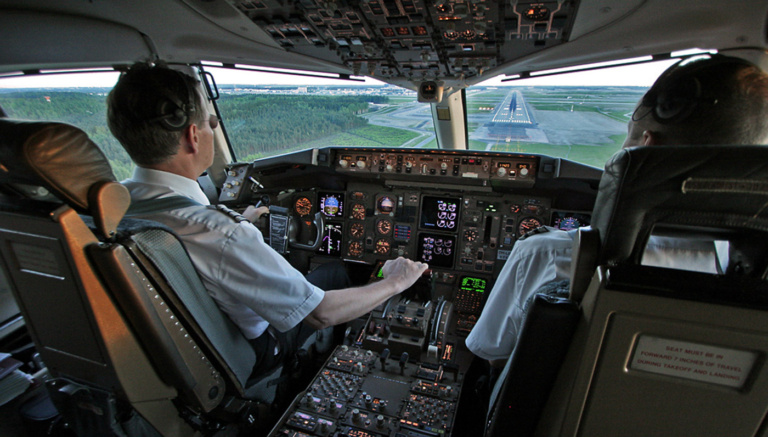 Restricted Airline Transport Pilot Certification
You have served your country by being a military or Coast Guard helicopter pilot, let us help serve you to further your training towards getting your Airline Transport Pilot Certificate.
Designed to help military helicopter pilots transition to commercial airline pilots, we want to provide you the quality of a 141 flight school to meet airline pilot hiring standards, while being efficient as possible in terms of both time and money.
Marines
Coast Guard
National Guard
Accelerated training based upon your military experience.
Extremely affordable pricing. You only pay for the flight time and instruction actually utilized.
8 phases of instruction that include: Private Pilot ASEL, Instrument and Commercial ASEL, Instrument Hours, Commercial Certificate ASEL, Commercial Certificate AMEL, Single Engine Time Building, Multi-Engine Time Building, and any personalized instruction needed.

Contact Us To Set Up A Phone or Video Call With An AVZ Instructor.
Ask any questions and see if AVZ will be a right fit. From timeframe, cost, and training, they can answer your questions and help you decide.