 Full Garmin Glass That Is Easy To Fly
The Skycatcher is an absolute delight to fly. With a low panel, large windows in the doors, and struts that are behind the pilot and passenger, the visibility is fabulous. And because it is a Cessna, the handling is a delight.
The avionics system is a two panel Garmin G300 all-glass system developed especially for the SkyCatcher and even includes a full-autopilot system.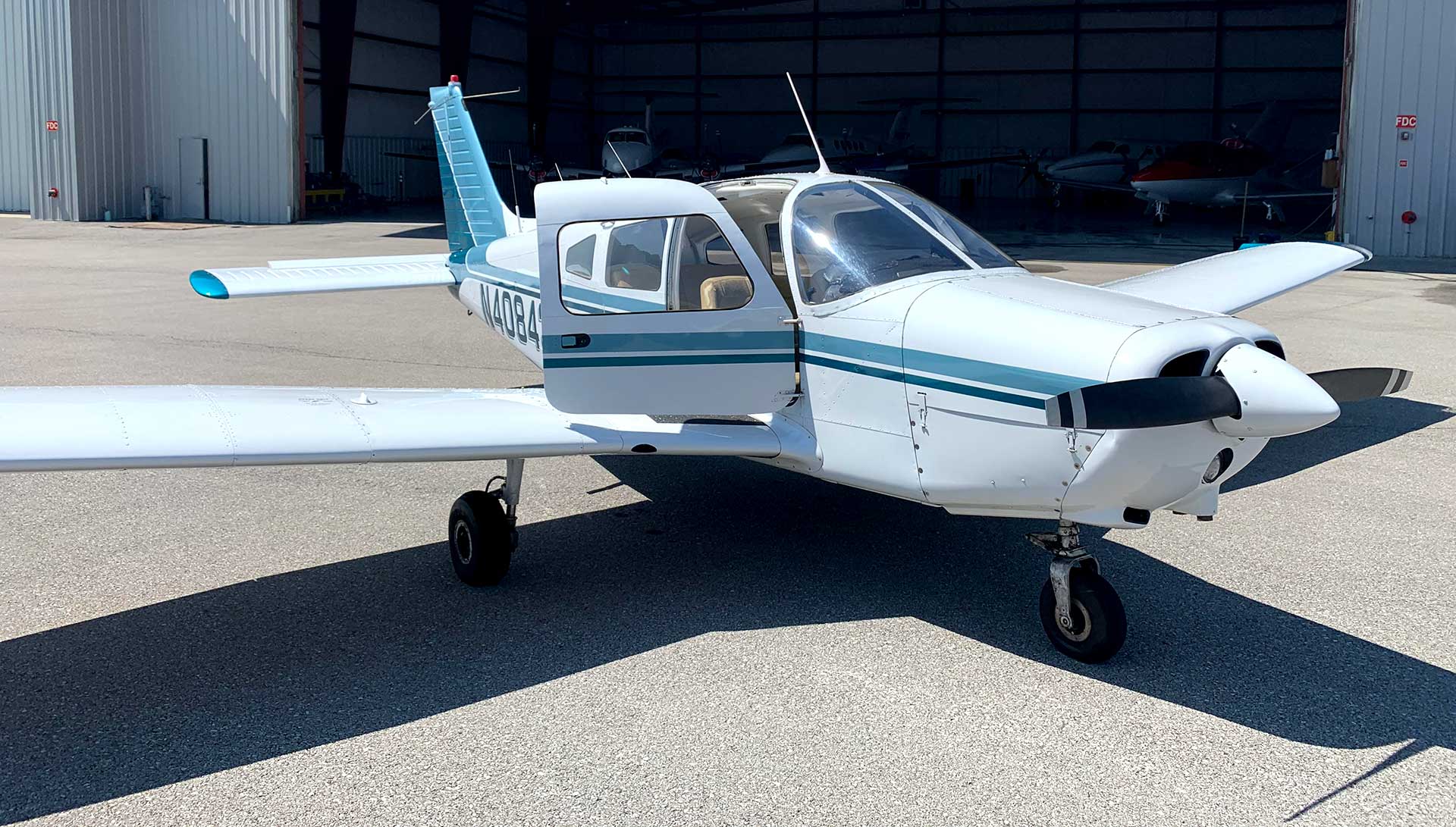 A favorite low-wing trainer
The Piper Warrior is one of the most commonly used airplanes for flight training. It is an excellent low-wing airplane with docile handling characteristics and is a joy to fly. Come take a discovery flight in the Warrior and you will be hooked on this amazing machine.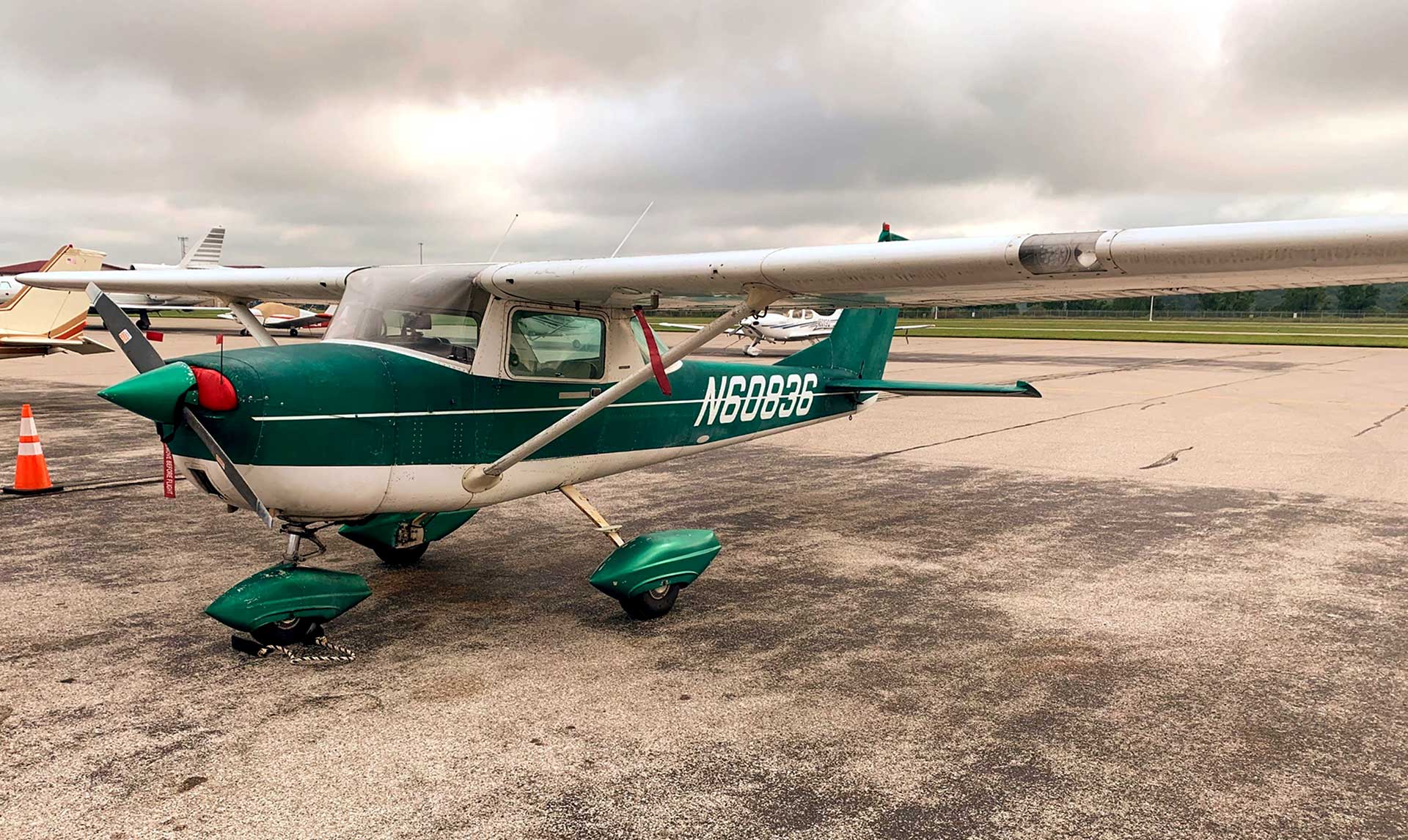 The legendary Cessna 150
The Cessna 150 has produced more certificated pilots than almost any other training airplane with her big sister, the Cessna 172 as the only competition. Fuel burn and cost to operate makes this one of the most affordable options for training.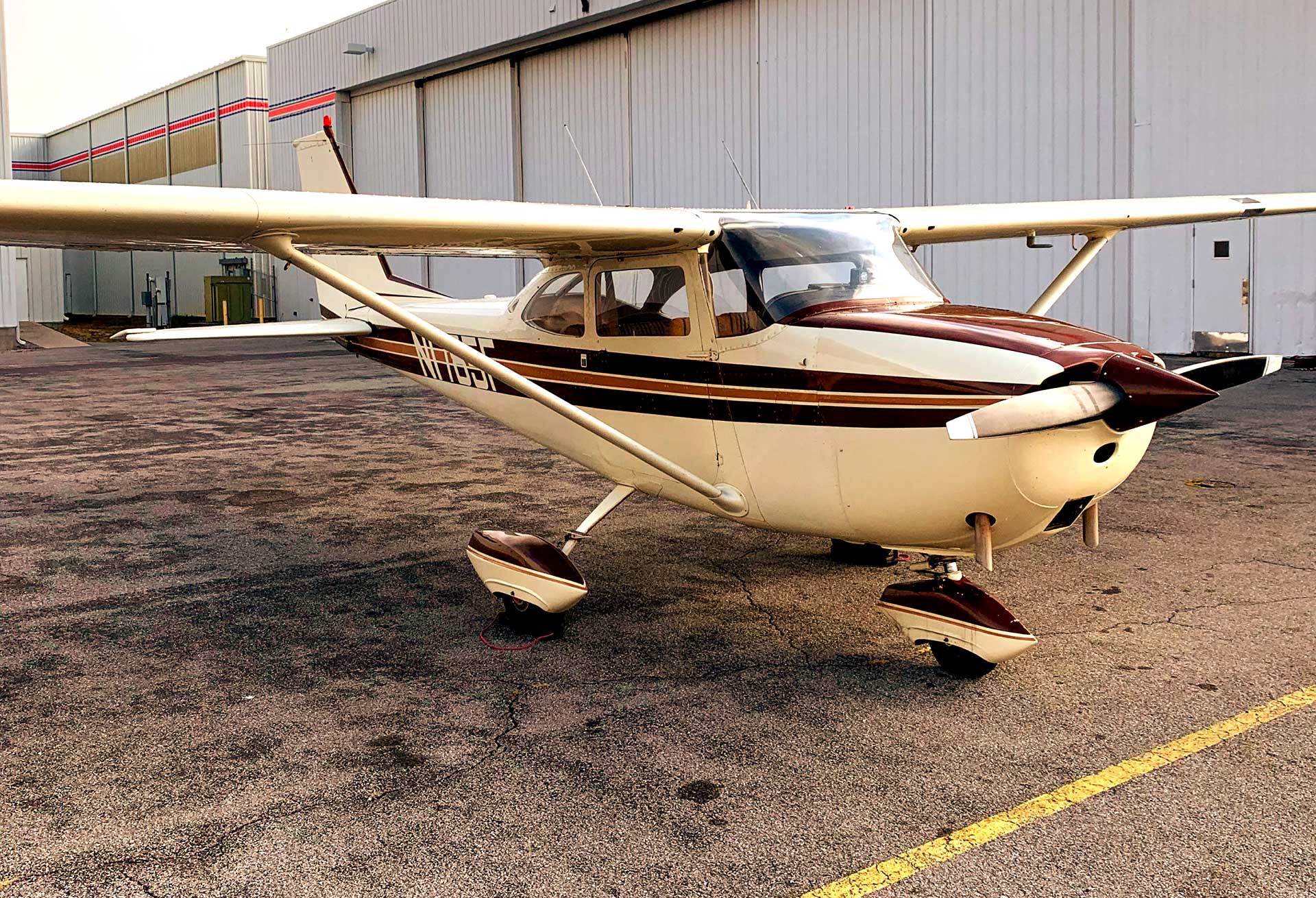 Old and new unite!
This beautiful Cessna 172 is equipped with modern Garmin avionics and handles like a dream. The classic Cessna package retains the authenticity and legacy of the single most produced airplane in the history of aviation.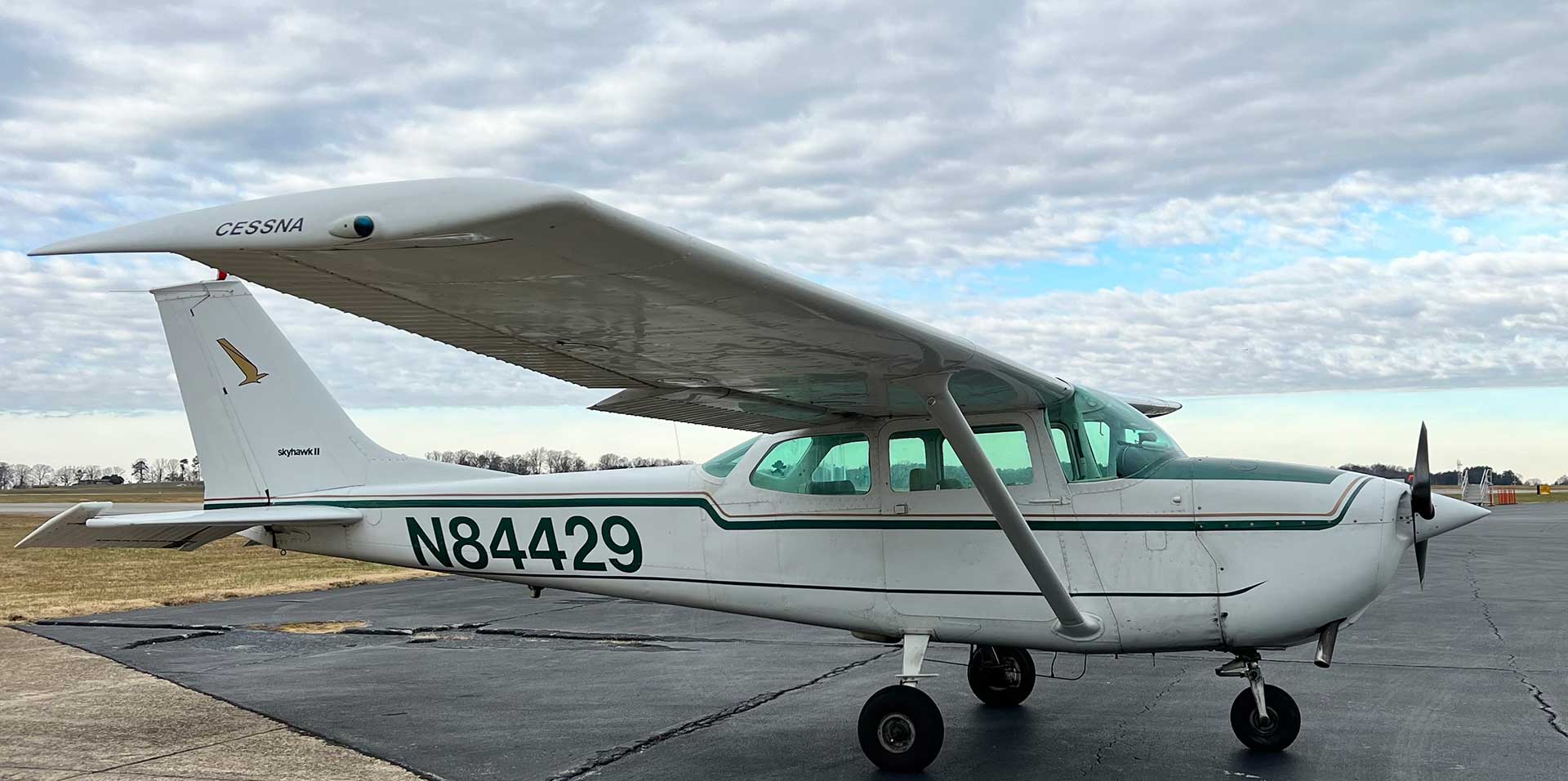 Classic and predictable
The Cessna 172 is the defacto standard when it comes to pilot training. The stability and handling are unmatches which is why Cessna has only changed this airplane with very minor updates in more than 50 years. Equipped with the Garmin 430 platform, this airplane has a great balance of capability while retaining the classic Cessna look and feel.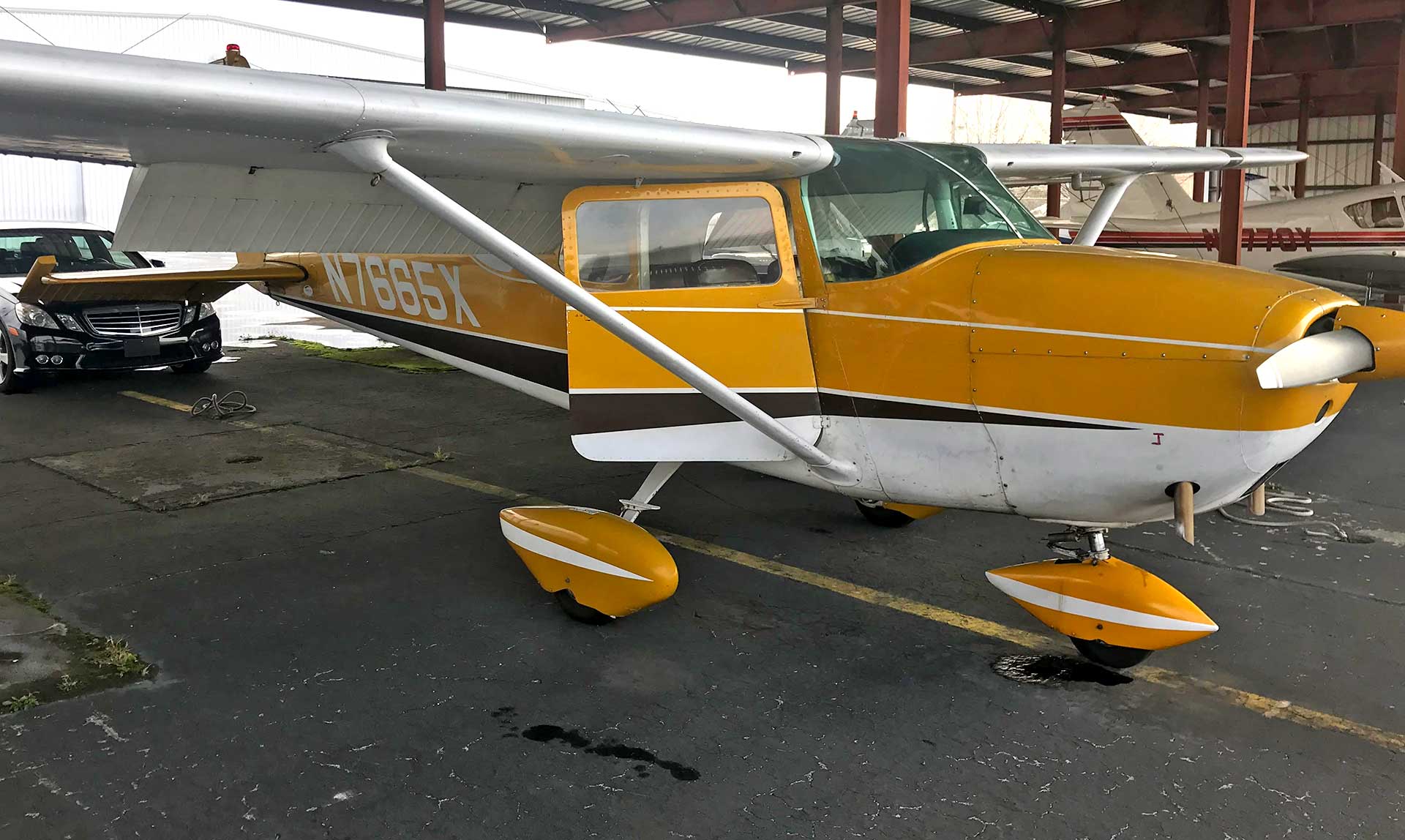 Reliable. Dependable. Unstoppable.
Here she is, lovingly known at our flight school as "Tweety Bird", this classic Cessna 172 model B has been the workhorse of our fleet and has stories to tell about flight training that few other aircraft can. She is a little slower than most, but when you take off, you can be certain to make your destination on schedule.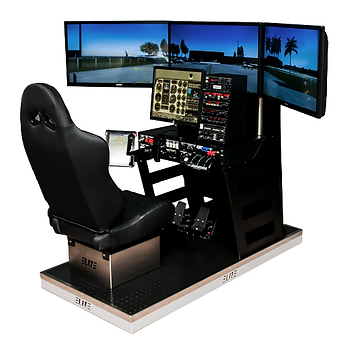 ELITE PI-135 Simulator
Advanced training is available in our FAA-certified simulator. You can log simulated flight time with an instructor at your side in this very capable advanced training device. Simulate emergencies, procedures, practice your checklists and flows. It is a great addition to our arsenal of tools to offer the best possible training.